OUR PRODUCTS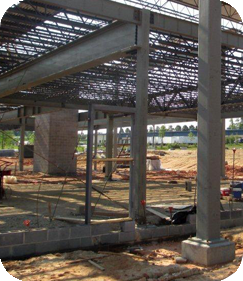 Talley Metals is a Structural Steel fabricator.
Talley Metals prefers projects that are 25 tons to 500 tons of Structural Steel.
Though we have done larger projects we feel that this range is where we are most efficient.
We will provide shop drawings for approval, fabrication, delivery & installation of your project within a timely fashion to fit into your construction schedule.